Only one of the three winners of the +46 Select had chosen menswear that direction. We took a snack with Amélie Marciasini after the stress around the fashion week subsided, to hear a little more about her fashion creations.
Tell us how you first came into contact with fashion, and how you started your brand.
– It was when I looked at fashion shows on national television as a child with Ingrid Schrewelius as a reporter from Paris. And with a mother who insisted on sewing assorted crazy dresses for his two young daughters, identical to both.
– I've never really had a dream of having their own brand. I'm just terribly interested in communication capabilities, which is huge in fashion. Which led me to chose the medium to find an outlet for my creativity.
How would you characterize your garments? What emotions do you want to bring in those who wear them?
– In the end, it feels like everything is just great jogging suits. My garments are usually big and soft. Always with focus on the material, and ways to treat it. It is the main feature. To date.
Describe your working process on how to produce a garment – from inspiration to finished garment.
– For me it is important that there is a simple material. I find it very difficult to work with patterned or super luxurious fabrics for the talks is already a story in itself. Therefore, my ideal material white cotton or jersey. When I get to work with a blank canvas. Or threads and yarns. When I get to create from scratch.
– The material in the first place and how the clothes in the end looks like is a combination of how the material behaves, and my idea of ​​a silhouette. I like simple forms, basics and simplest workwear. I have some forms that recur when I design clothes, and these forms often leads to large rounded garments.
– When I work, it is primarily the dock and by draping. Or so I build models. I work more like a model builder than a pattern designer. It's really the same thing. Parts to be fitted together and create a three-dimensionality.
You have gone both Beckmans in Stockholm and the Italian school Fabrica. What are the differences between the two modeklimaten?
– Fabrica is no school, there is a research center, and here I work more with the focus on communication design. I have chosen to focus on communicating with textile materials, thus broadening my fashion background. For me it's still the same thing.
– At Beckmans, I learn that the final product is important, and what I need to be able to work with clothing and Industry. At Fabrica, one can not really talk about a fashion climate, there is no fashion focus directly, but that has been very important for my development is to be in a country like Italy, where fashion is something completely different than my own definition of what I make. It is very rewarding to study major fashion houses and business structures. As well as the huge fashion press and fashion awareness, with a focus on automotive and high fashion.
– Fashion ranges also over a much wider range here. It is light years between a recent graduate fashion student and Miuccia Prada. In Sweden, the differences are not as large. Which is both good and bad.
You were recently one of the winners of the +46 fashion contest, the only one of them who made men's clothing. What profit has meant to you?
– To show what I've done in the autumn in Italy. I got a goal with my experiments, which often is important to tie together all of one's research. I had to focus on getting it down to a small collection. Even getting to meet the other finalists, and see how they worked, was very rewarding. Here at Fabrica, I have no direct competition in my field. But I am aware of it anyway, as a researcher, it is my job to monitor what happens. Sometimes it can be difficult to combine the various jobs. Too much awareness of what others tend to keep one's individual creativity.
What is it that makes men's fashion more interesting than ditto for women right now?
– There are so many more unexplored areas. Although men's fashion exploded in recent years, so I think it will take a few more years of development before it feels saturated, so that women's doing for me now. Then maybe it's also because I'm a girl, and then it becomes even more challenging, I feel freer in the creation of menswear. There is a much greater challenge.
Some years to come, you see yourself as a designer of one of the larger houses or self still?
– I want to work as chief designer at a large house, preferably menswear at Prada. But most important is to work on a house with a studio. I refuse to spend my life in front of a computer. The proximity of the craft is the most important for me, as my hands work I become calm.
Gallery
Amelie Mauresmo Stock Photos and Pictures
Source: www.gettyimages.com
(dpa)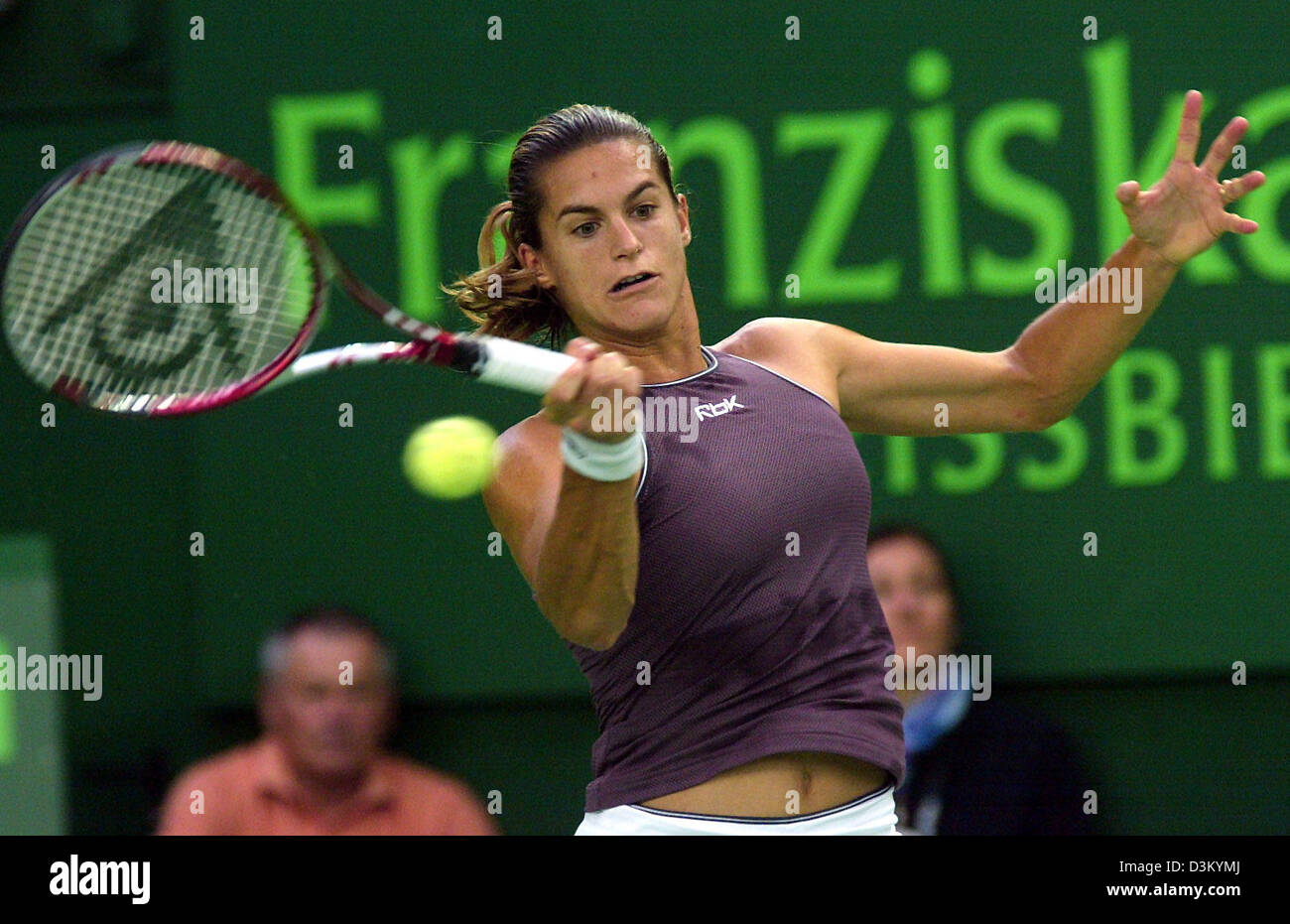 Source: www.alamy.com
Amelie Mauresmo hits a one handed backhand during the US …
Source: tennis.newssurge.com
French Amelie Mauresmo hits a return to… Pictures …
Source: www.gettyimages.it
Number ten seed Amelie Mauresmo of France hits a b …
Source: www.gettyimages.co.jp
Amelie Mauresmo Stock Photos and Pictures
Source: www.gettyimages.com
Amelie Mauresmo Photos et images de collection
Source: www.gettyimages.fr
Amelie Mauresmo of France hits a return against Kim …
Source: stock.adobe.com
Amelie Mauresmo hits a winner versus Justine Henin …
Source: www.gettyimages.ca
(dpa)
Source: www.alamy.com
Paris
Source: www.shutterstock.com
Amelie Mauresmo
Source: www.gettyimages.ch
Despite injury, Amelie Mauresmo advances to second round …
Source: www.nydailynews.com
Amélie (2001) Full movie with English Subtitles
Source: www.pinterest.com
Amélie [Original Soundtrack]
Source: www.allmusic.com
(dpa)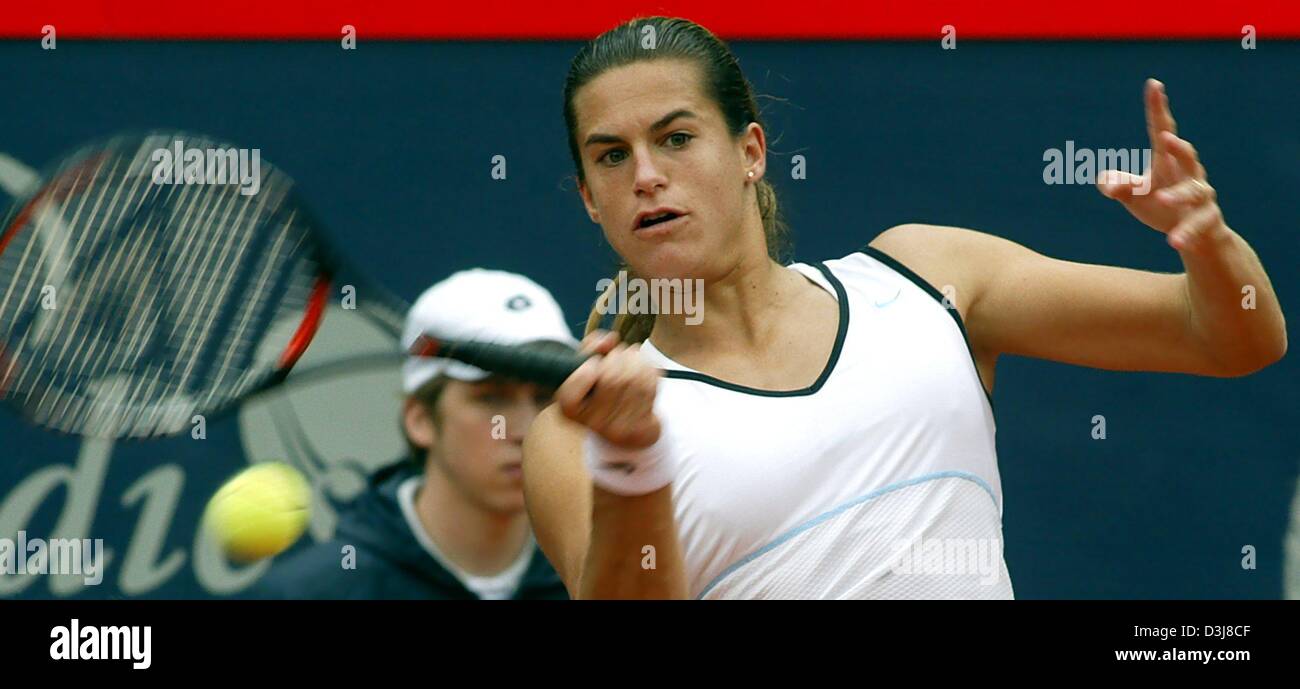 Source: www.alamy.com
Amelie_Mauresmo_hits_a_return_against_Shenay_Perry …
Source: friendskorner.com
flickr com 2569118204 7cb01f87b2 z
Source: www.1st-name.com
Berkeley Rep: Musical 'Amelie,' hit drama 'Disgraced …
Source: www.mercurynews.com
Hit movie 'Amelie' reincarnates as a Broadway musical …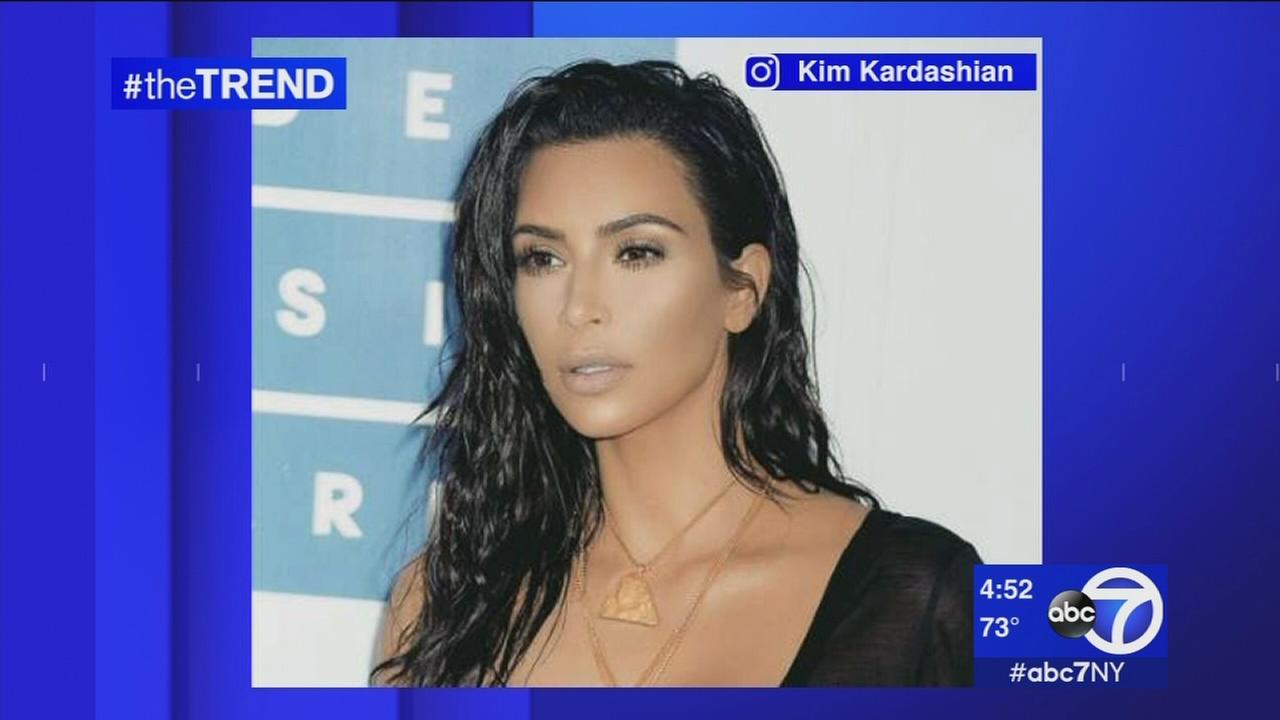 Source: abc7ny.com