Before starting this article, I apologize once again the somewhat reduced frequency now articles.
This article will address a topic not very talked about male fashion blogs: white shirt, its variations and the context that corresponds to them.
Four contexts will be discussed: casual evenings and dates, weddings, and finally maintenance work. For each of them, we will talk about cutting, finishing, proportions and fabric to choose from.
Introduction: the white shirt, many variations due to cuts, finishes and fabrics.
The simple shirt is just the essential garment to have. But there are more variations of that one grows, which are actually very different. Each context has its white shirt: this analysis in terms of finishing, cutting and materials.
Here is a brief overview of what you can find. (The guide is drawn and translated the site Debenhams)
For easy reading, you can find in computer graphics everything that is written on this article and vice versa. Feel free to share the image.
The full infographic: how to choose his white shirt depending on its environment
Dress for a casual evening and a date: the interest of the oxford shirt
Does not seem to do too: the idea is especially not seem to have thought for too long or for making too much effort.
The perfect white shirt must have casual style to distinguish, without being too formal.
A good idea can take a white shirt with button-down collar, without wearing a tie with and without unbuttoning your buttons.
Choose obviously a long-sleeved model (you retrousserez at worst) and with simple wrist, which remain the more relaxed
you do not want a shirt that is too casual air: take a sober and stripped pattern, avoiding any shoulder or pockets.
the oxford is an ideal choice, halfway between formal cotton poplin and chambray more rough and crude.
the brand Standard House just offering competitive models.
The oxford is one of the most popular fabrics, with an ideal mix between softness and durability.
Looking more closely, weaving oxford much like a wicker basket, with the son who cross on top of each other.
Some variations exist for Oxford. Pinpoint oxford, employing a finer yarn, and the Royal Oxford, which he used on formal shirts
in particular is found on models of Turnbull and Asser.
How to dress for a wedding: a timeless yet sophisticated white shirt
At a wedding, you need a shirt sober, elegant and sophisticated. Yet it must also be timeless because the ideal is to be able to wear this shirt, even after marriage.
The spread collar is the most versatile: it is he who is doing the most different tie knots. You do not necessarily have to use it only for weddings and you can customize your shirt on other occasions by wearing a different node.
The ideal is to wear a thin tie and discreet cufflinks. Be still vigilant on the width of the tie and be sure that it is proportionate to the neck and thus the width of your face.
Finally, choose a slim fit and a simple formal cotton poplin.
Reminder: a shirt in cotton poplin
The cotton poplin is a perfect summer factory because it is entirely crafted in cotton with a soft and comfortable touch. It is great on the body and despite a horizontal seam in the end made the final is soft and smooth.
This weaving has the advantage to board more easily through a fine wire.
How to dress up for a job interview
Wanted a shirt that combines both sophistication and formality. Go for versatility with a spread collar to the spacing of medium sections, for select from a maximum of different node types.
The cuffs and cufflinks are an essential part of the formal attire, but you must avoid seeming too extravagant and too pretentious. It's the same for the tie, go for a simple silk tie and with a simple knot.
Reminder: the herringbone weave an original choice that will change the cotton poplin
Twill is widely highlighted by a solid color, and is therefore a perfect choice on a white shirt. The seams have a small effect of zigzag. Warning against by: weaving it leaves less passing air and thus holds more hot in summer. This is a good intermediary between the cotton poplin and oxford.
The white shirt at work
It must be simple and elegant, being comfortable enough to wear all day long and strong enough to withstand many washings.
Cotton twill is a tissue that responds to all of these requirements: it is both lightweight but also durable and gets dirty easily. A classic cut, fitted and not too close to the body with a "turnback wrist" gives you enough freedom to keep moving and rolling up your sleeves when it is increasingly hot.
The French collar, longer and closer sides, is on purpose: he is doing both with a suit and tie but with the collar open for evenings after work more relaxed.
Reminder: twill, an intermediate material between oxford and poplin
This is a mixture of vertical and horizontal son which creates a diagonal texture on the entire jacket . It is far more development with a solid texture. This type of weaving is more durable and does not get dirty easily, while being lighter than an oxford weave.
Gallery
Peasant Blouse Outfits -12 Cute Ways to Wear Peasant Tops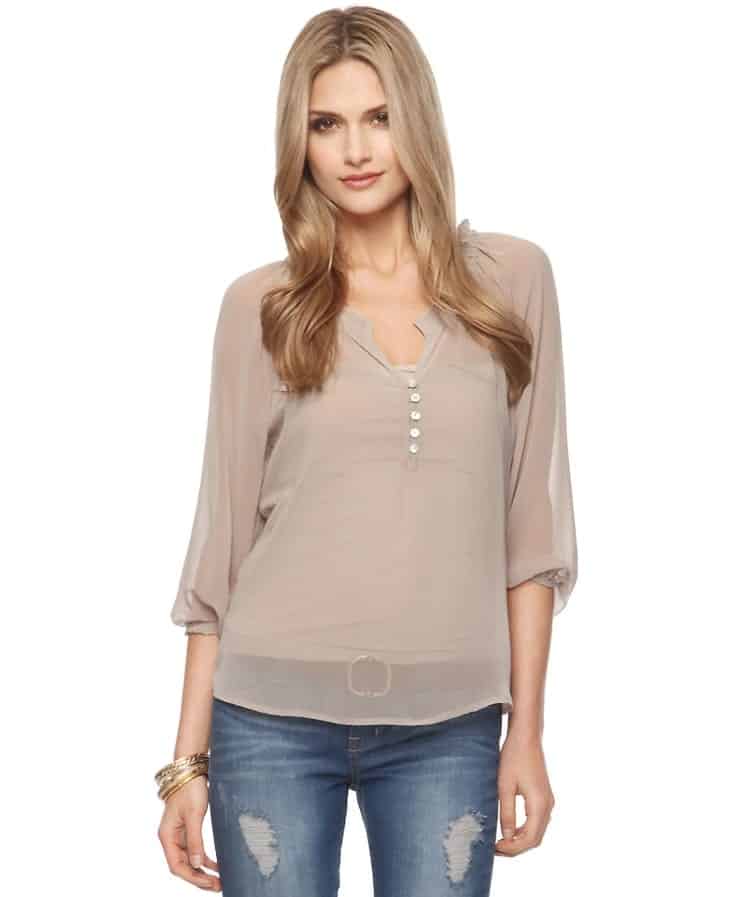 Source: www.outfittrends.com
Varsity Jacket
Source: www.shopucl.com
DJ Akademiks
Source: djakademiks.tv
Sexy Young Woman In Black Tight Jeans Stock Photo …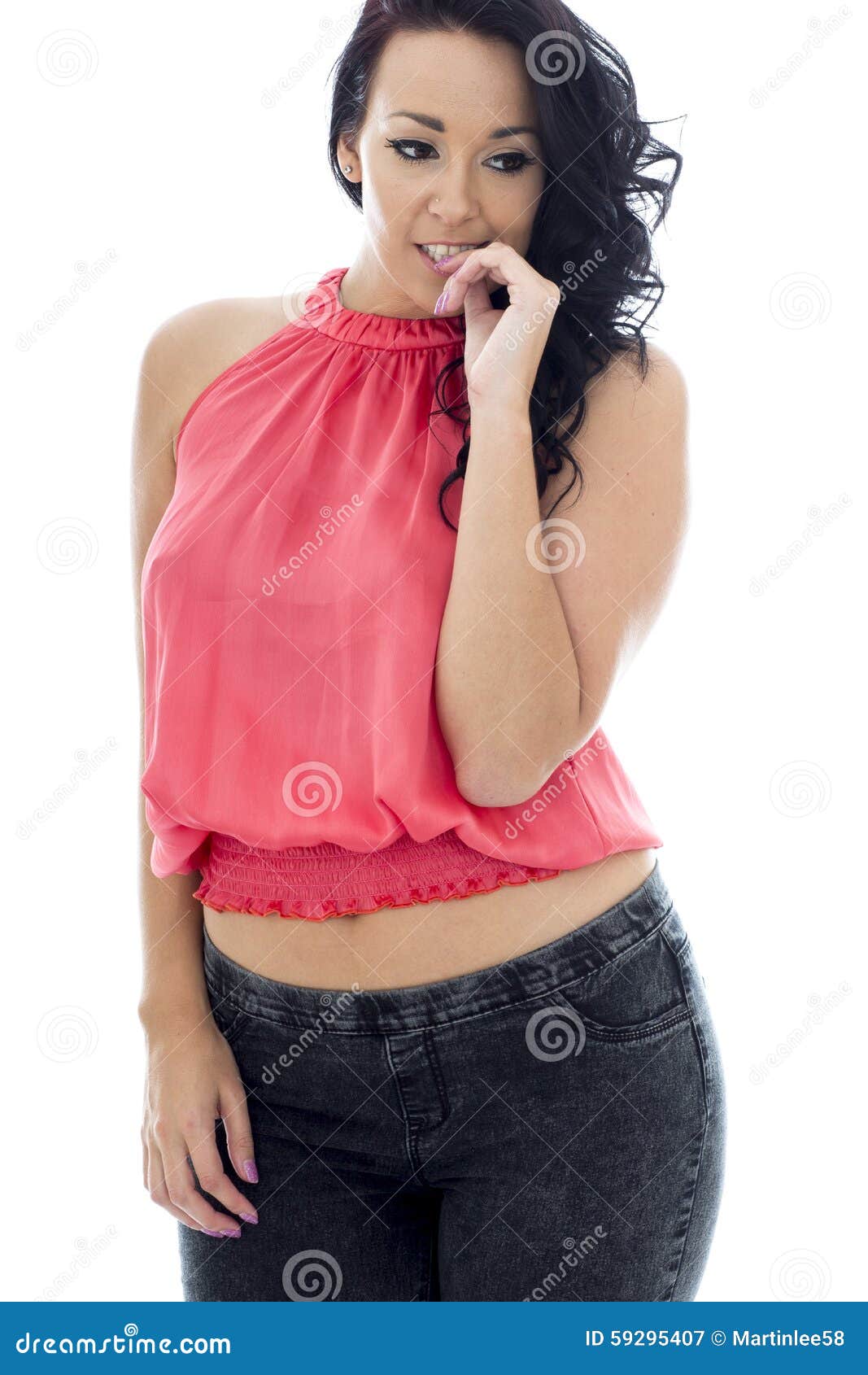 Source: cartoondealer.com
Men's Bougie Tee – Vivian and Ellis
Source: www.vivianandellis.com
Hawaiian Shirt Clip Art
Source: clipartion.com
MySoti – badbugs_art
Source: www.mysoti.com
Wildstyletees
Source: wildstyletees.com
Mulsanne II. series
Source: www.mansory.com
20 Patriotic Gifts For Men Who Are American AF
Source: thedailywant.com
The Perfect White Shirt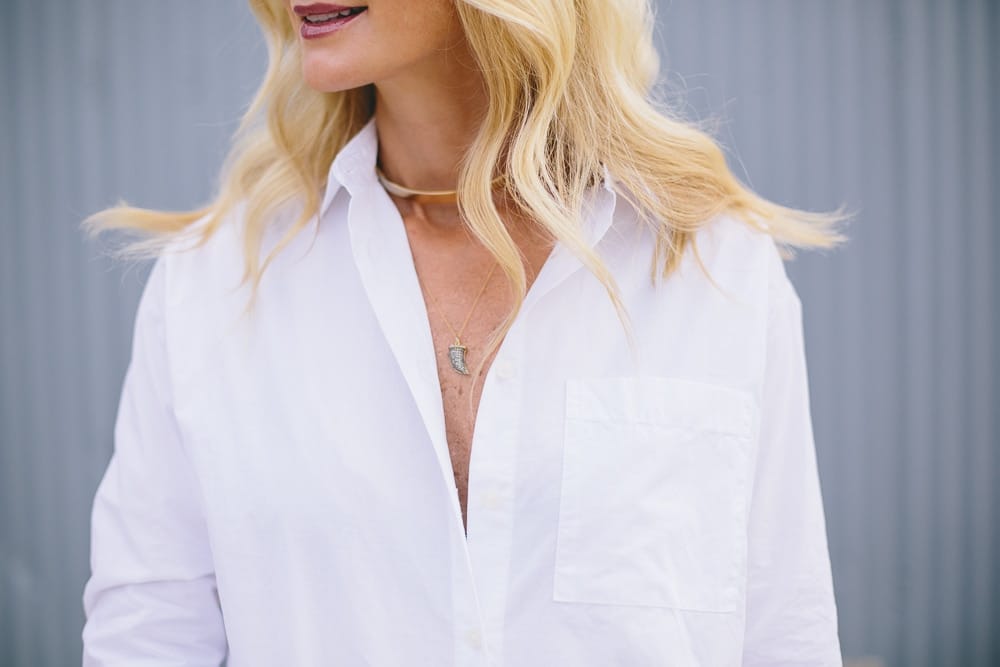 Source: soheather.com
The Perfect White Shirt Custom Shirt
Source: customtshirtyoudesign.com
Classic White Button Down Shirt
Source: arteeshirt.com
The Perfect White Shirt – By The Shirt Company
Source: www.pinterest.com
White T Shirt On Girl Perfect Stock Photo 134261510 …
Source: www.shutterstock.com
The Perfect White Shirt – By The Shirt Company Updated …
Source: avalonandkelly.com
Levis
Source: www.asos.com
Top 8 White Shirts for Men
Source: theidleman.com
How To: Choose a Great White Shirt
Source: pinterest.com
Levis 'The Perfect Tee' T-shirt
Source: www.surfdome.com