Meryl Streep, the actress with more nominations for an Oscar in the history of the awards, one of the best interpreters of American cinema, is Miranda Priestly in The Devil Wears Prada. The star performs, with this film's David Frankel, an excellent role as Director of the fashion magazine Runway, the Telva or Vogue Spanish.
In the film, based on the novel of the same title, by Lauren Weisberger, everything revolves around to Miranda Priestly, the legendary editor of the women's magazine more important in New York, a woman of bad character, worshipped by all, both by employees and by the great fashion designers and mark trend with a simple gesture. A woman who dresses in Prada, Chanel, Dolce & Gabbana, Manolo Blahnik, Jimmy Choo, Hermes or Valentino (that makes a small cameo in the film), and many more. In front of it is Andy, Anne Hathaway, a girl in search of a position as a journalist in a newspaper and to fulfill his dream agree that being the Assistant of Priestly. Suddenly is in a world that has nothing to do with it, where everything is surface, the image is the most important thing and the style of dress is the most: is the world of fashion. A spectacular world than for those who are lovers of it, enjoyed seeing this film, as I. Parades, spectacular dresses, elegant clothes, complements to the last, and all of the greats of fashion. In short, a perfect costume. And if all this we add the role of both protagonists, the result is nearly flawless.
I say "almost impeccable" because there is a very serious flaw: carving. Throughout the film you are given great importance to female size, as for Runway (in the film) and for the international fashion world, 34-36 is the perfect size for women. This is not the worst, but that on many occasions to Andy They call it the fat by using a 38. This yes I think it is very serious, not only because of the derogatory way how they deal with, as if the appearance was the only thing people, but because it can cause a problem to many girls who go to see this film. Of course, that seeing these weeks London, Paris, Milan, and New York models in their respective Fashion weeks, I think that there are too many words. Just an advice, which to learn a little of the new Cibeles rules.
Another point that should be mentioned is that The Devil Wears Prada not only is a comedy of beautiful and ugly, also has an underlying theme: the difficulty of combining working life with the staff, and the difficulty of choosing one or the other. A look that is sure that has happened more than one.
Gallery
Photos of Valentino
Source: www.hotflick.net
Photos of Stephanie Szostak
Source: www.hotflick.net
Meryl Streep The Devil wears Prada doll by Cyguy dolls …
Source: www.flickr.com
"THE DEVIL WEARS PRADA" PREMIERE
Source: www.upi.com
Sick The Devil Wears Prada GIF
Source: giphy.com
Emily Blunt Attends Mary Poppins Returns Premiere in Los …
Source: celebsla.com
Meryl Streep at star-studded revival of Follies at Royal …
Source: www.dailymail.co.uk
All About Fashion
Source: allaboutfashion.webstarts.com
Emily Blunt looks ready for the Olympics as she works up a …
Source: www.dailymail.co.uk
#TheDevilWearsPrada (2006)
Source: www.pinterest.nz
Icon of Style: Australia's Simon Baker
Source: www.mensstyle.com.au
Reality star Olivia Palermo buys $3M DUMBO pad; Elton John …
Source: www.6sqft.com
Gisele Bündchen Hot And Sexy Leaked Photoshoot In Bikini
Source: www.hotactresslook.com
See the Best Friends From the 'Teen Mom' Franchise — Then …
Source: www.intouchweekly.com
Emily Blunt: Biography, Personal Life, Photos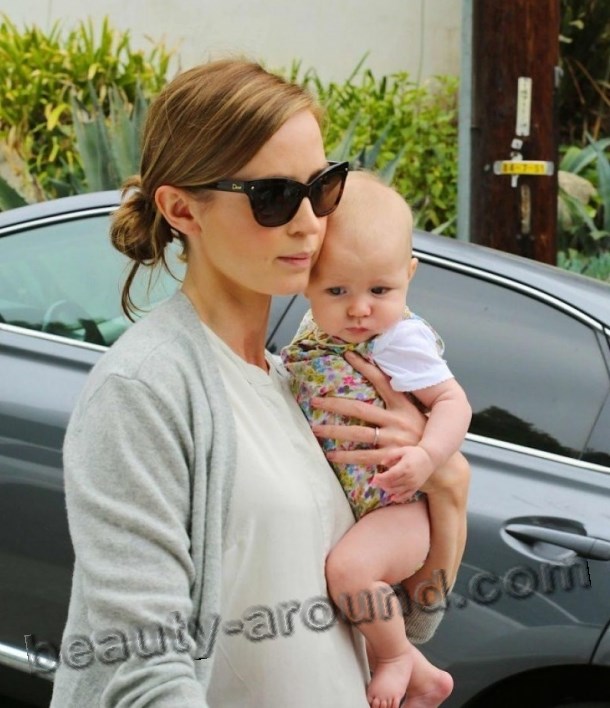 Source: beauty-around.com
Mobiele wallpapers voor de lente: mobiele achtergronden …
Source: youniqueblog.nl
The Devil Wears Prada (2006)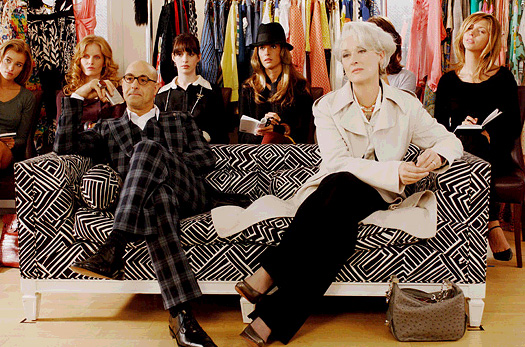 Source: www.catwalkyourself.com
The Devil Wears Prada – Review » Movies Illustrated
Source: www.movies-illustrated.com
The Devil Wears Prada | Movie fanart
Source: fanart.tv
Happy Birthday Miranda Priestly aka Meryl Streep the Prada …
Source: www.delhistyleblog.com